Join TransitMatters on January 22nd 6-8pm at Harvard Gardens for Beer & Transit, a meetup to discuss the Red-Blue Connector and other transportation-related topics that affect the Greater Boston area.
January 22nd's event will feature Fred Salvucci, former Secretary of Transportation for the Commonwealth of Massachusetts and current Senior Lecturer at MIT. During his tenure in government, Salvucci emphasized the expansion of the transit system, development of the financial and political support for the Central Artery/Tunnel Project and the design of implementation strategies consistent with economic growth in compliance with the Clean Air Act.
Admission to Beer & Transit is free and open to the public. Donations will be gratefully accepted.
Like these events? Volunteer or join as a member and help us keep the conversation going!
https://www.eventbrite.com/e/beer-transit-what-can-red-blue-do-for-you-tickets-54802475680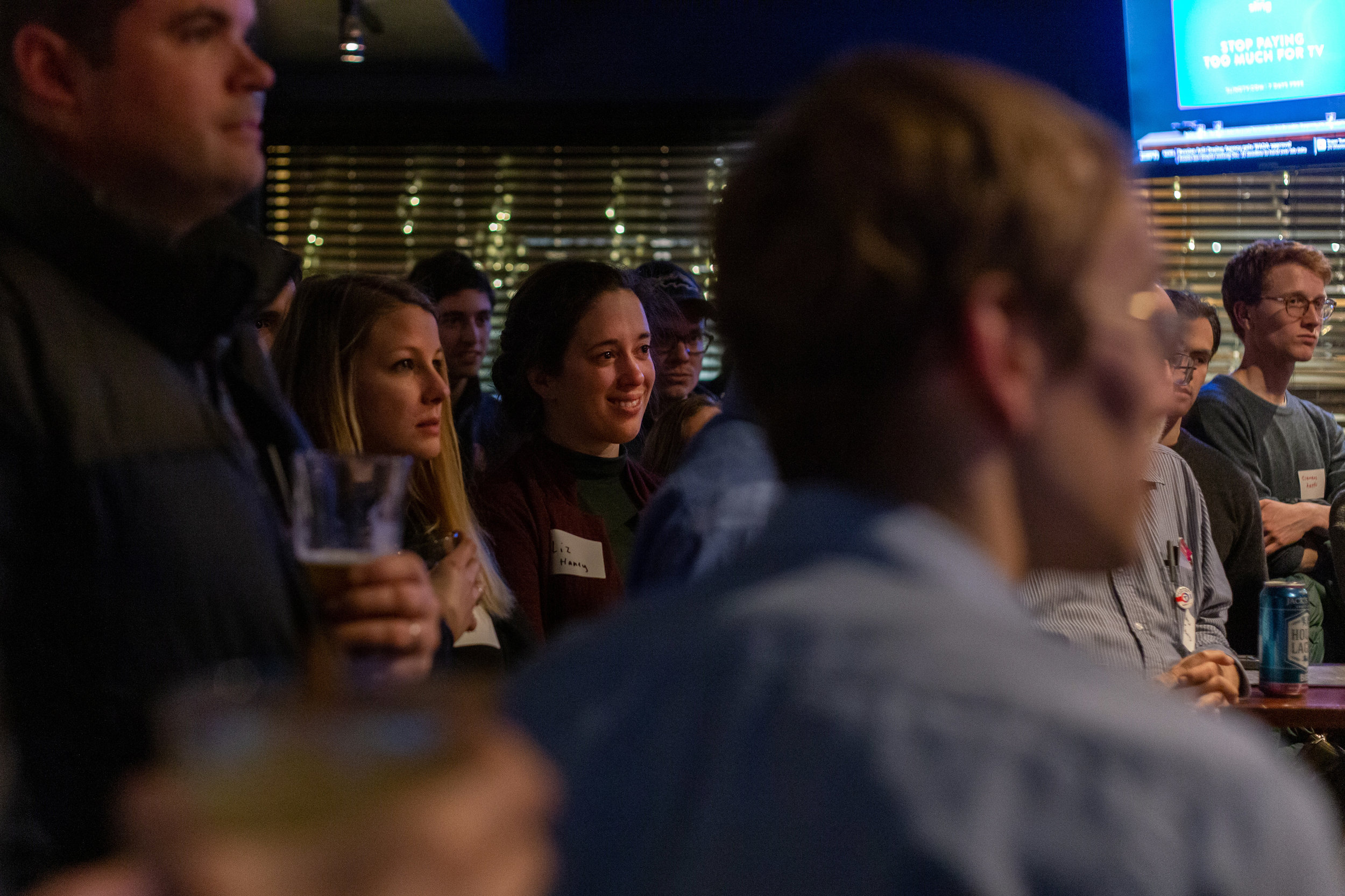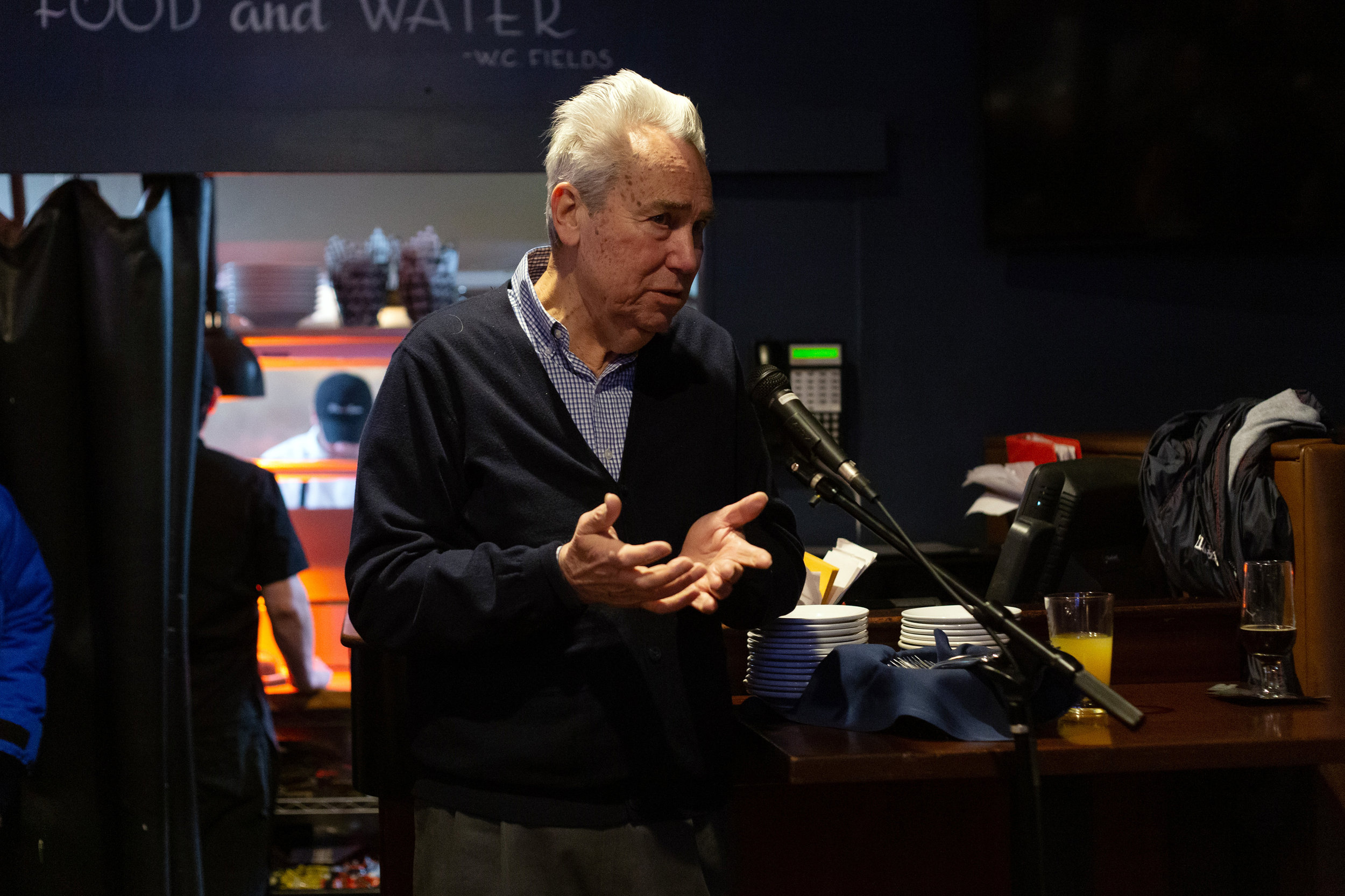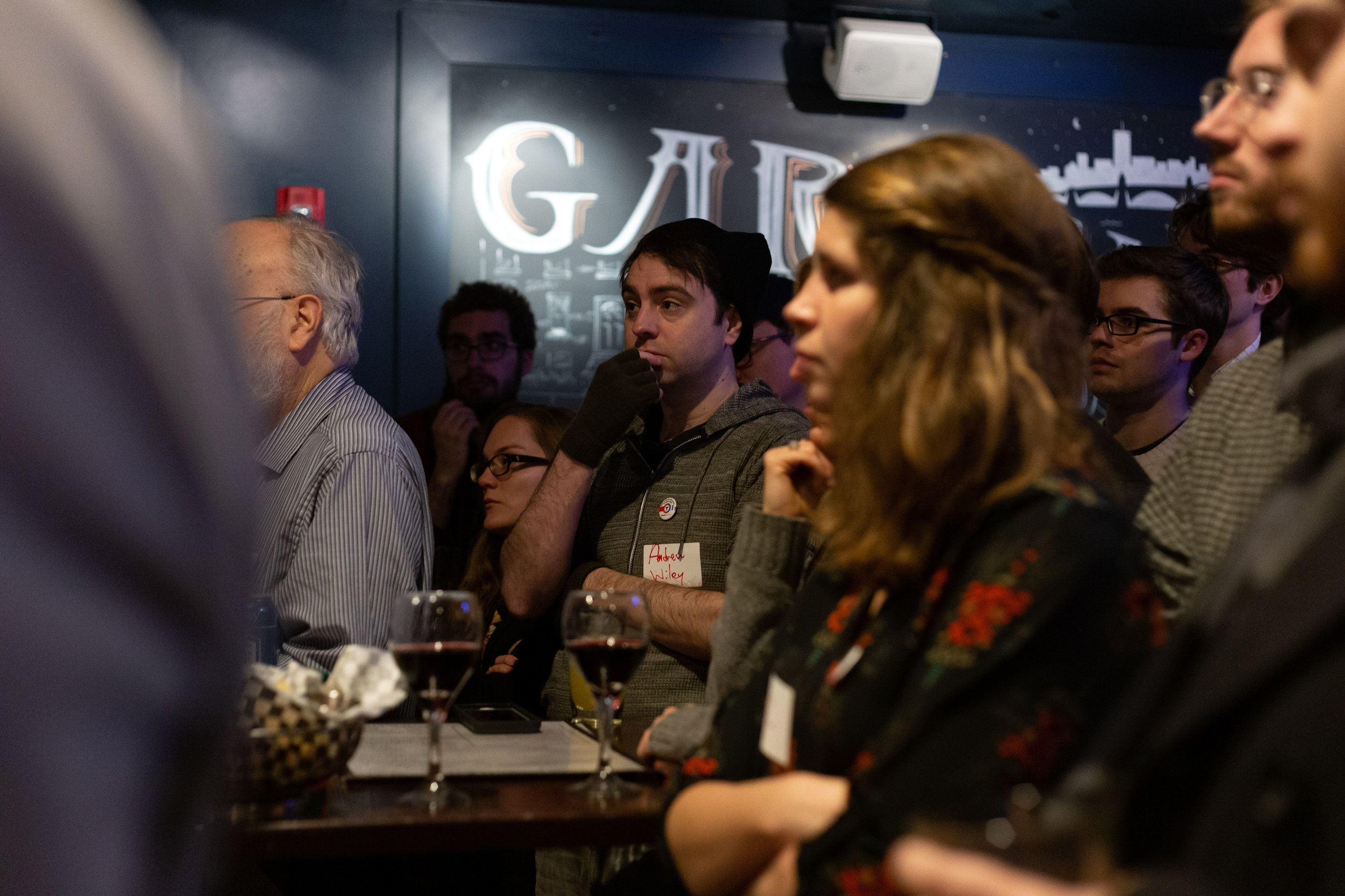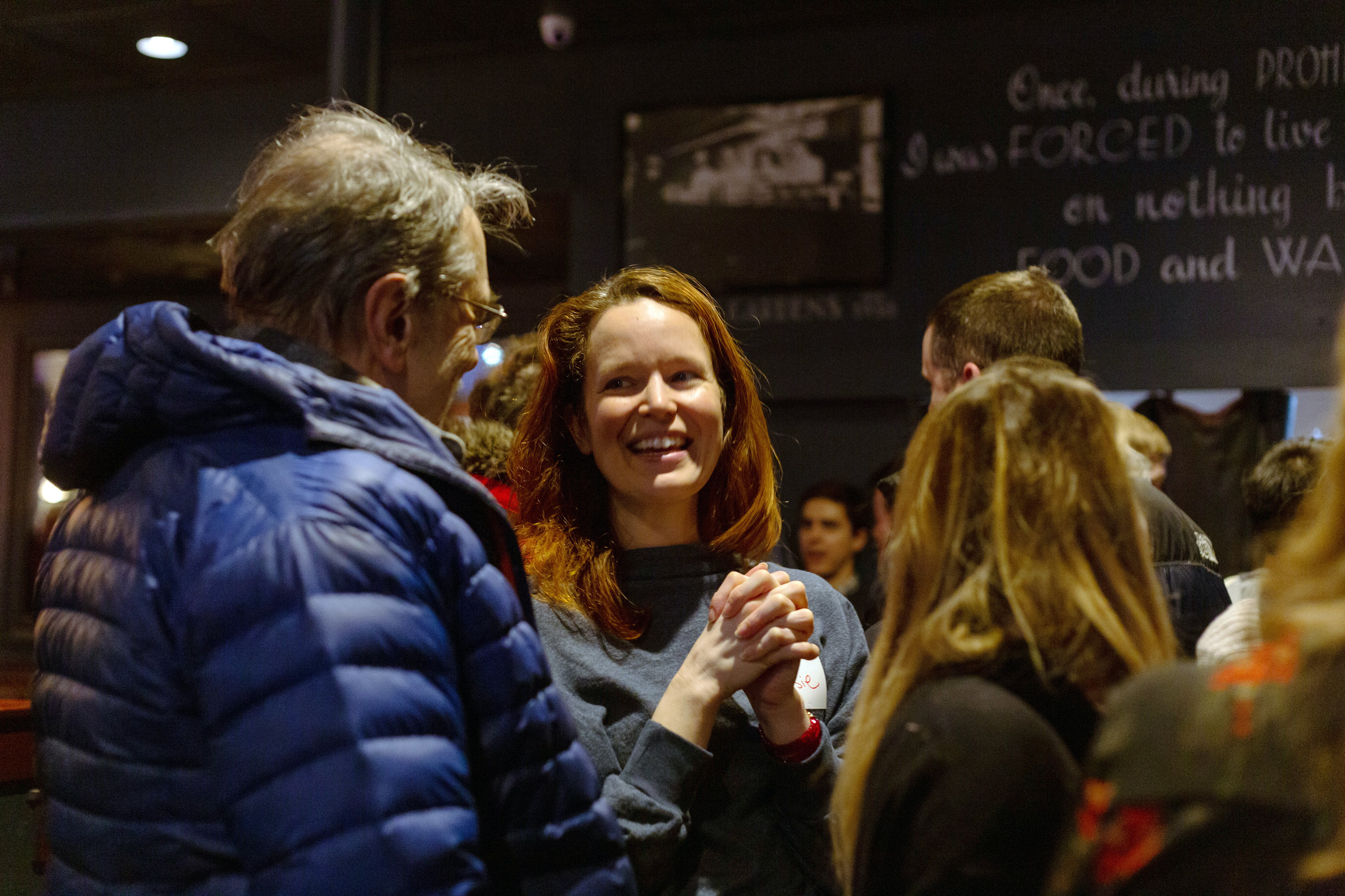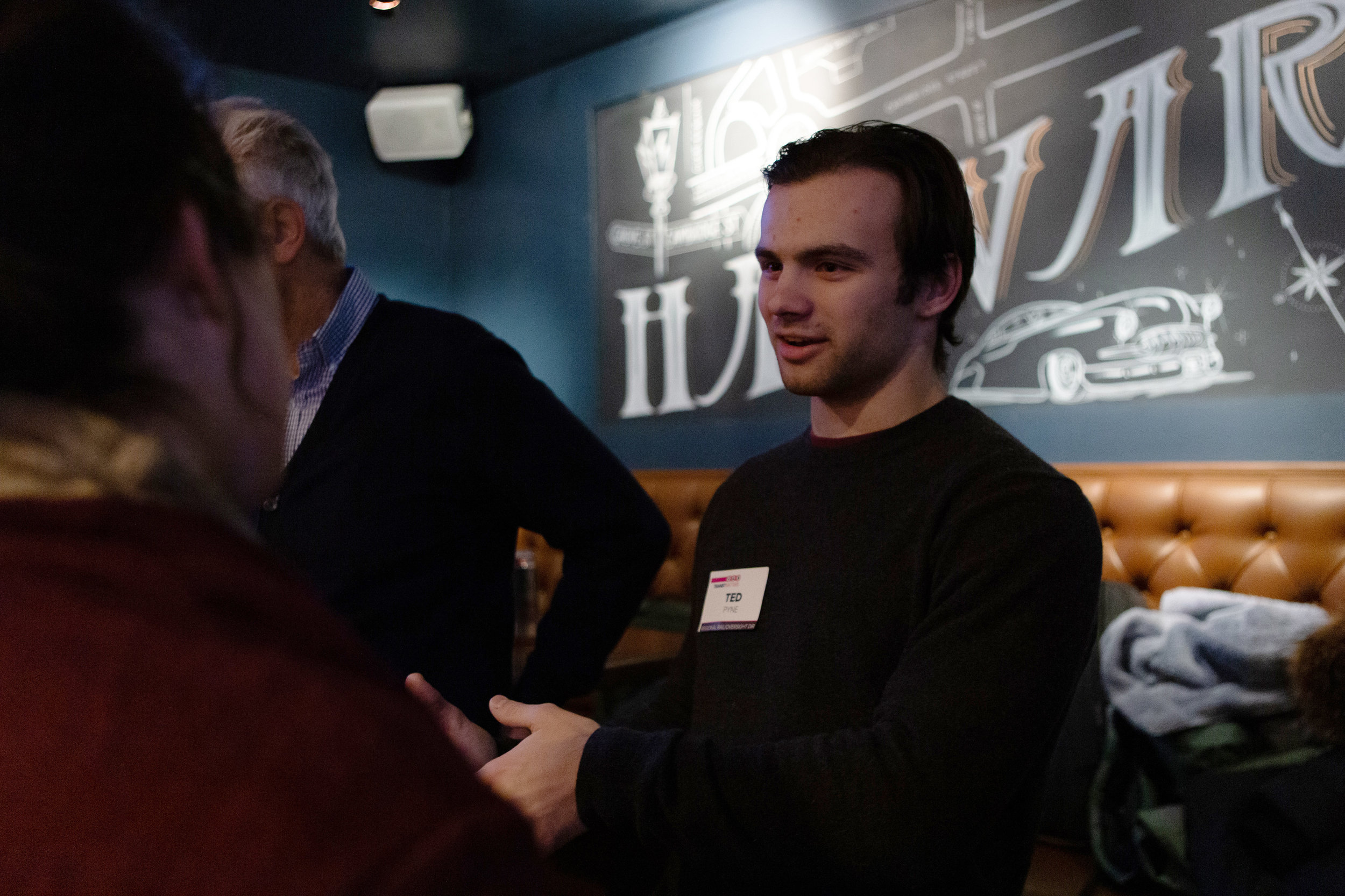 Photo talent graciously provided by Emily Leventhal